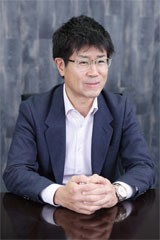 ITAGE is a company that provides support to mainly manufacturing and logistics companies in resolving problems and contributes to the development of society by leveraging its technical capabilities in the field of IT.
Our strategy for development in the future is to further improve the areas of planning and proposal to become a "thinking technology group." To achieve this goal, we seek "talented people who can act and think outside the box."
Since professional skills can be acquired sufficiently even after you join our company, don't just cling to areas you have studied but instead take on the challenge of turning fresh ideas to your advantage.
Let's create a genuine company capable of proposing IT solutions together that fully displays the fresh and unique creativity and ability to make proposals of everyone.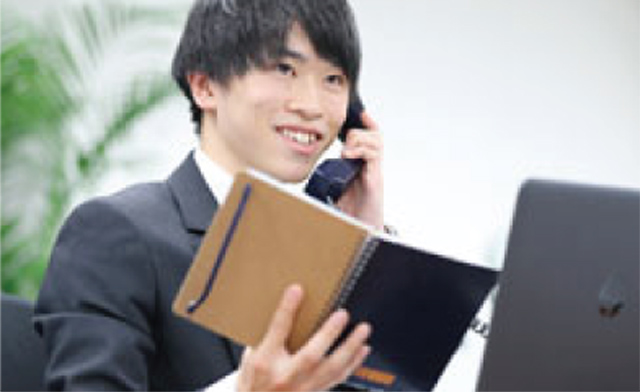 This department proposes, sells, develops, and maintains products such as Emulate3D.
Emulate3D is a technology for which we have obtained a sole agency contract for Japan. This technology can solve complicated issues that are unsolvable with 2D drawings.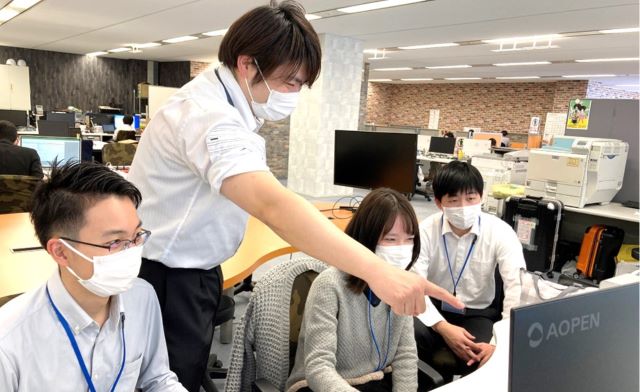 This department provides software for manufacturing companies. In particular, the technical capabilities of our image recognition development team at the best in the Nagoya area.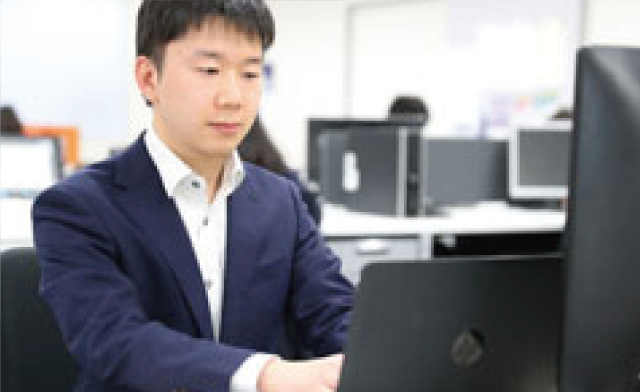 This department provides automatic transport and measurement systems in active use in plants and warehouses. Based on its abundant experience, the department focuses on how to reduce man-hours to reduce the burden on our customers. Its distinctive feature is that it covers the total process, from proposal to development and subsequent maintenance of systems.


Work Style Reform

Supporting the purpose of the Change!
Japan campaign promoted by the Cabinet Office


Care Support

Supporting the measures of the Ministry of Health, Labour and Welfare for our aging society


Family Friendly Company

Realizing a work-life balance under the lead of Aichi Labour Bureau

Full Social Insurance

Health insurance, employee pension, workers' accident compensation insurance

Year-end Party

Annual year-end party for the whole company
Support for Women's Empowerment

Supporting measures of the Ministry of Health, Labour and Welfare for substantial equalization of treatment of men and women

Youth Yell

Certified by the Minster of Health, Labour and Welfare in accordance with the Youth Employment Promotion Act

AICHI WISH Company

Work style reform promotion program of the Aichi Labour Bureau

Gym Subsidy

Up to 5,000 yen per month

Results Briefing Session

Vision sharing to achieve goals