Based upon the concept of social justice, we take responsibility for our own words and actions. Our dream is to enrich our customers, company, co-workers, and the communities we interact with. Our goal is to make this happen.

We adapt to the ever-changing business environment and utilize our high technical capabilities and ability to act quickly to thoroughly pursue customer satisfaction.


We endeavor to create a fluid workplace with a positive atmosphere and to contribute to society through our good physical and mental health, aspirations, and creative thinking.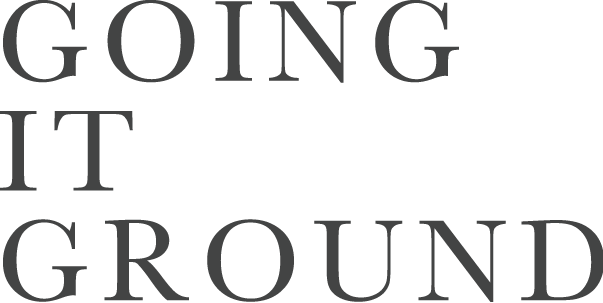 A Word from the CEO
Information Technology has become imperative not only in industries but also our daily lives.
Hardware, software as well as media are evolving every year and the infrastructure has
drastically changed over the past decade.
The key to succeed in this competitive market is to keep up with
the speed and the changing environment.
IT has officially become an essential part of our lives whether professional or personal.
Since our foundation in 2005, we have aimed to become an IT agency. We have focused on not only IT but also on our planning abilities to develop our creative thinking.
The struggle of major electric companies and the significant breakthrough of Apple has proven that
technology alone will not thrive in this rapidly changing economy.
Companies such as ○○Engineering, ○○Software etc. will perhaps become obsolete within the next few years.
Again, technology alone will not thrive.
The basis of gathering information, conducting research, analyzing operations,
and plannning projects is the ability to think.
Our engineeers work together with clients and think of solutions
to improve business and develop new products from the end-users' perspective.
We all have the ability to think creatively if not making the effort to do so.
The key to success is "well-thought-out IT".
We will continue to provide our services to various industries and making a difference to our society.
"GOING IT GROUND"
Look forward to our future.
ITAGE Corporation
President & CEO Yukinori Sakanashi